Alumni Outcomes
We are invested in equipping our students to pursue their aspirations, whether in advancing professionally or pursuing an advanced degree.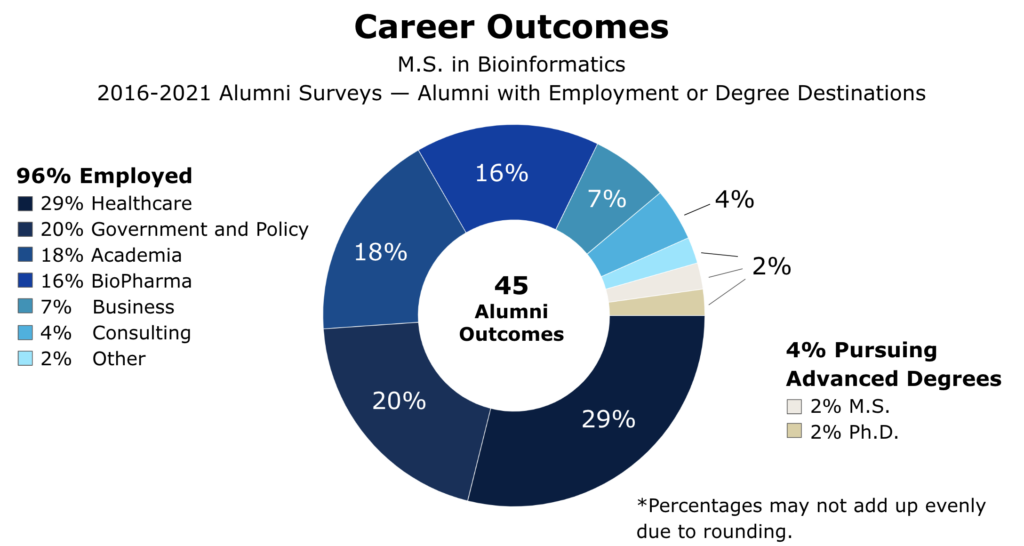 We invite alumni to fill out our virtual interview form to share their stories and successes!
Office of Career Strategy & Professional Development
Biomedical Graduate Education's career office supports students with one-on-one advising sessions, courses and workshops, and job boards.